Today we're bringing you 15 stunning bouquets that show off some of 2023's top wedding floral trends to inspire your big day! From delicate and whimsical to bold and daring, these stunning, unique arrangements ready to inspire below.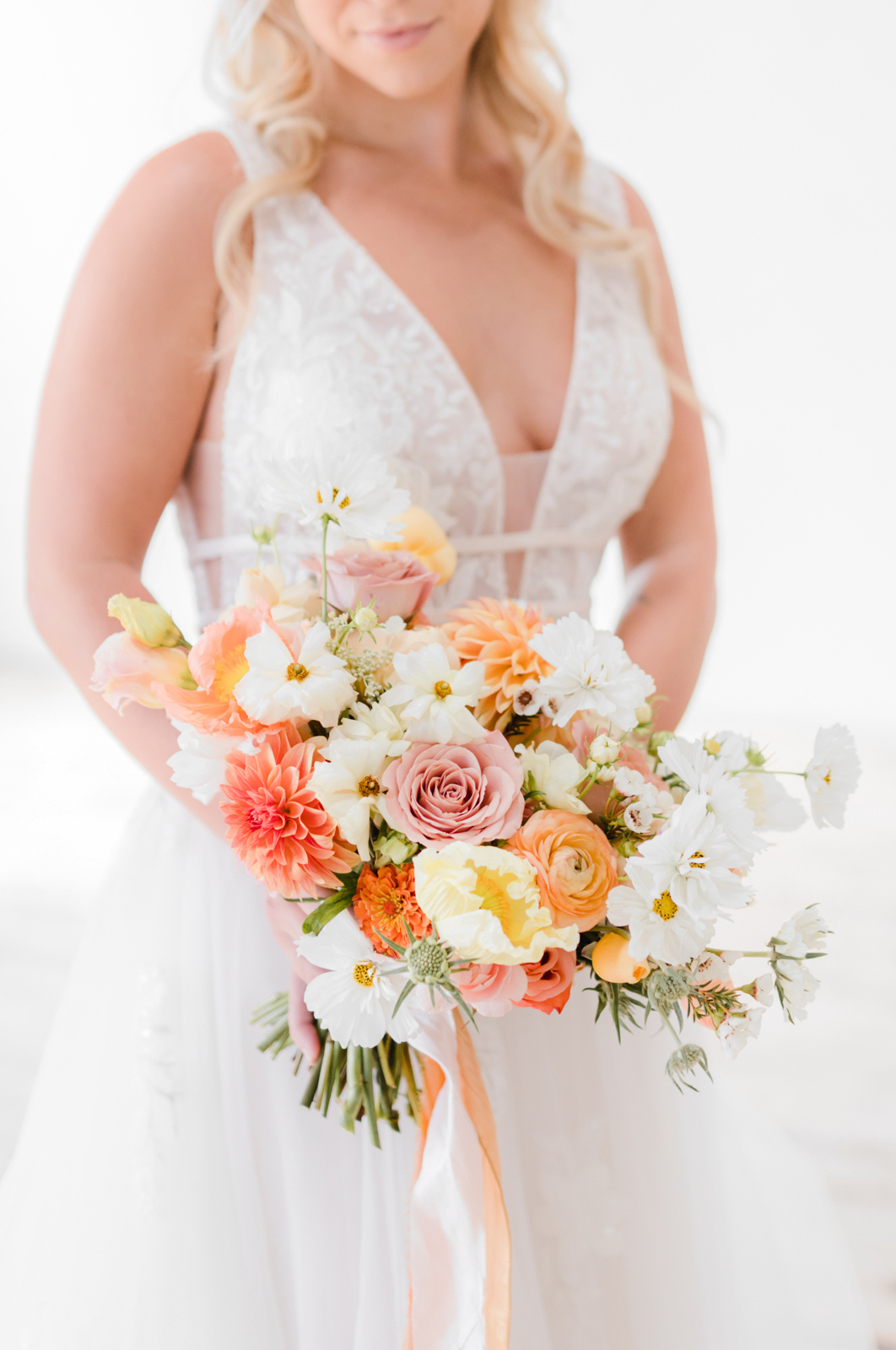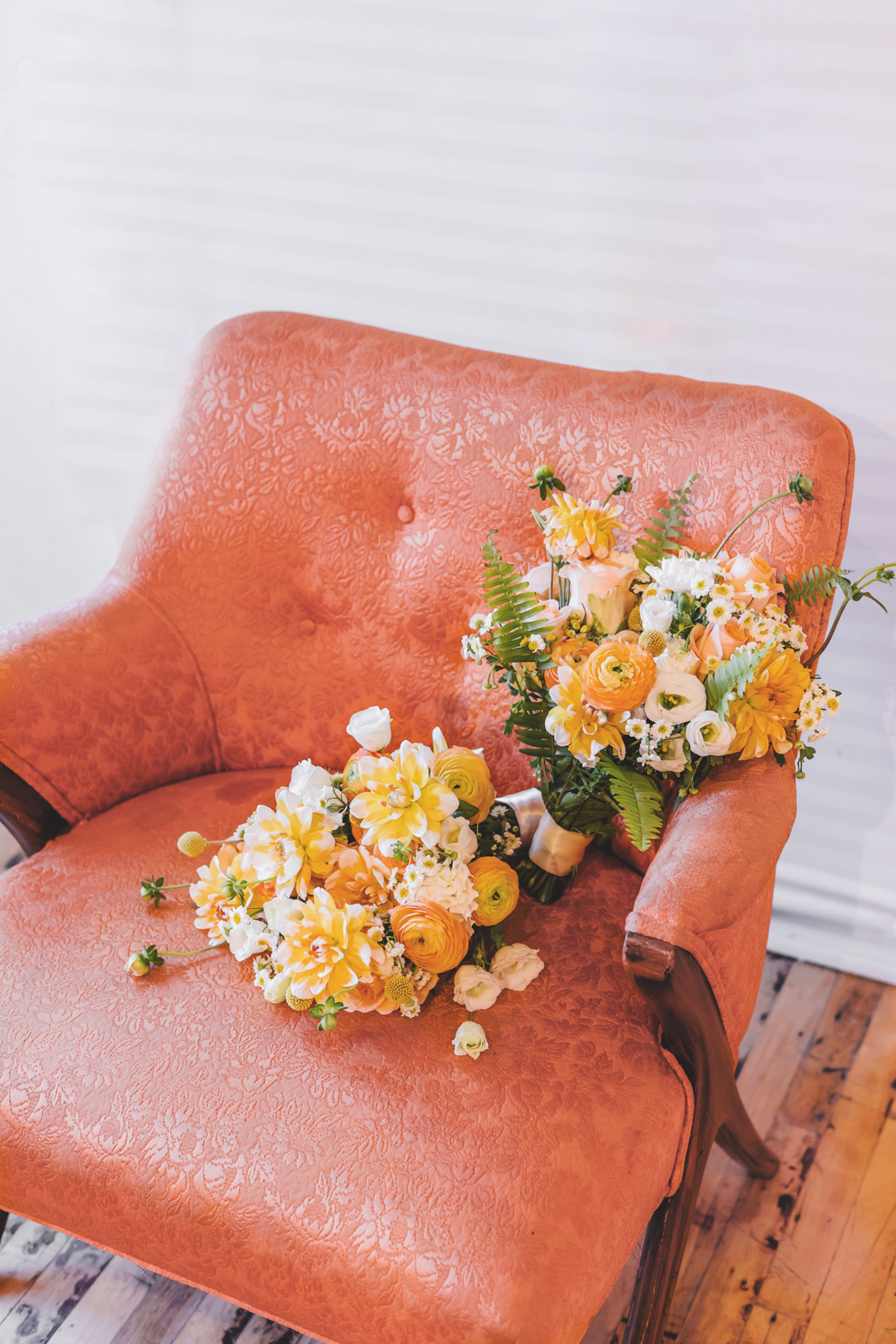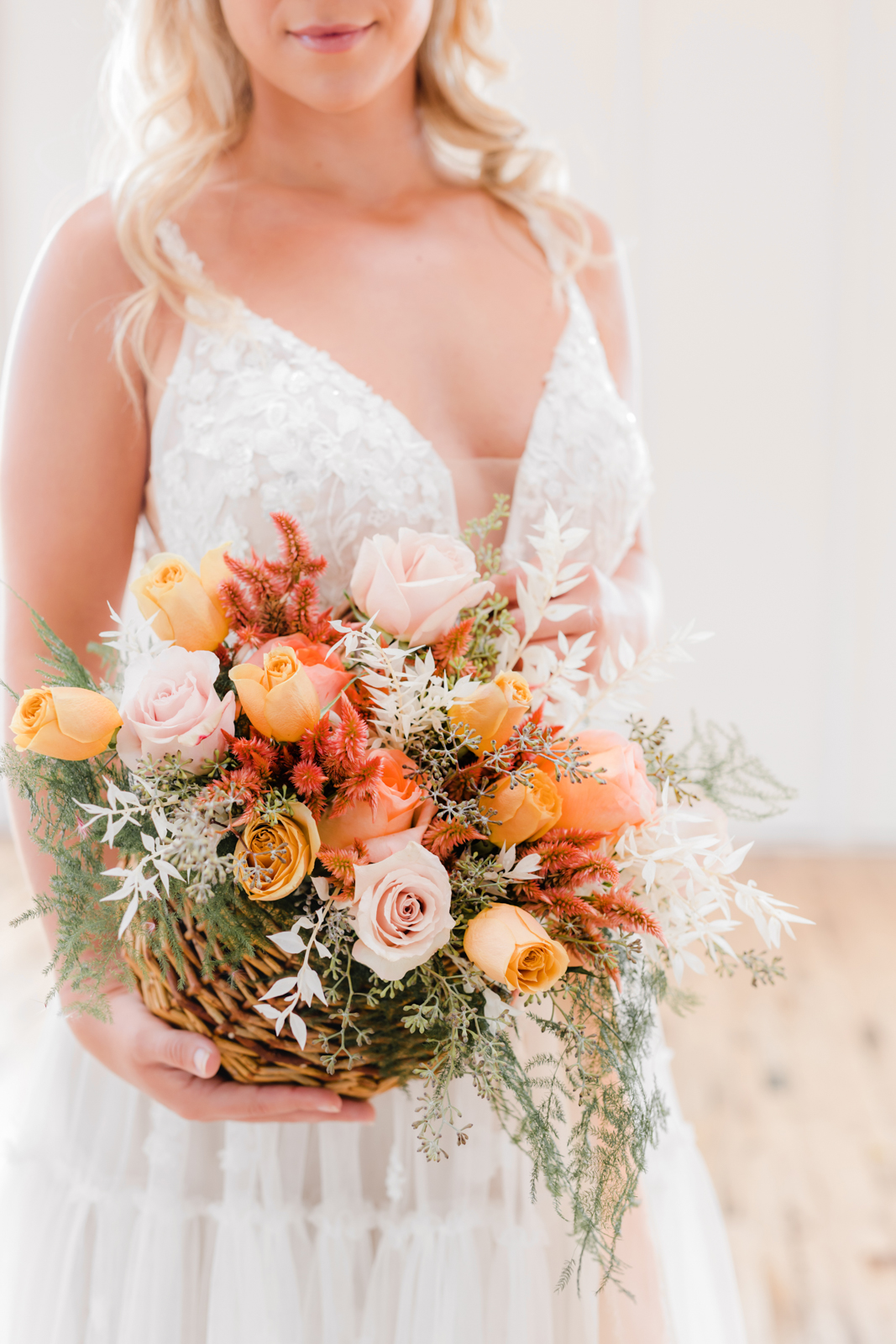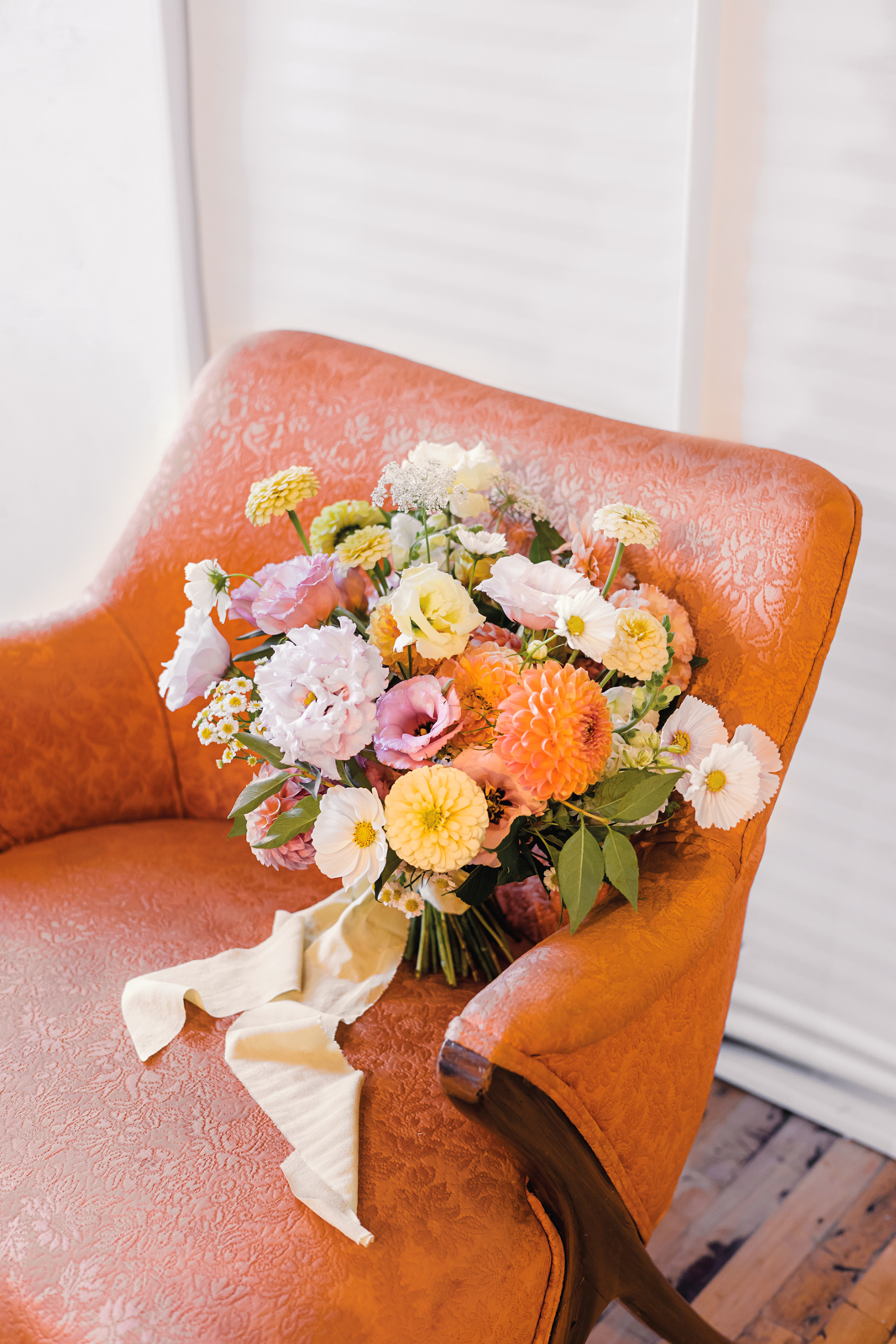 __________________
Filled with fairytale garden vibes, this style brings in lavender-colored blooms, greenery, and embraces the organic and romantic.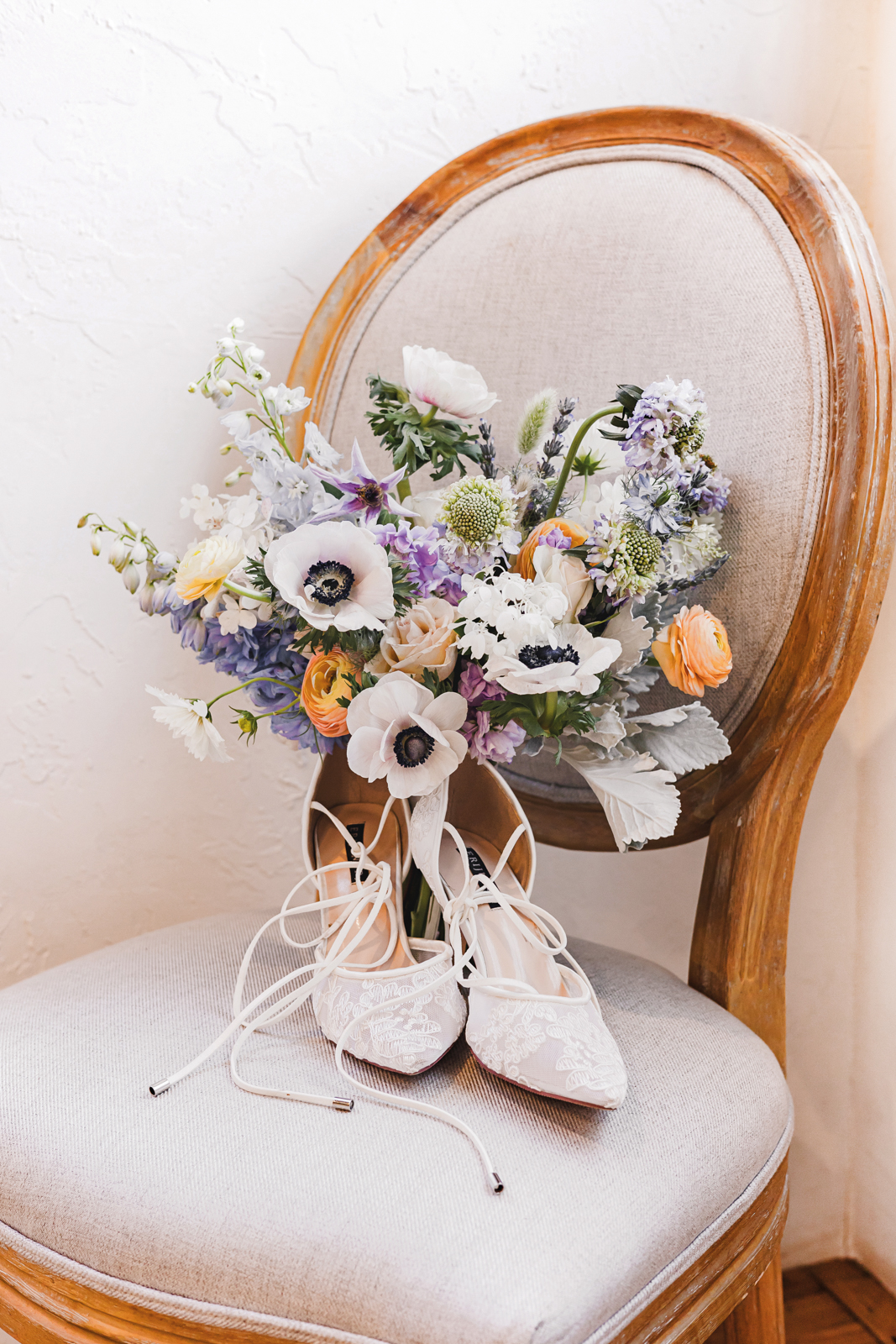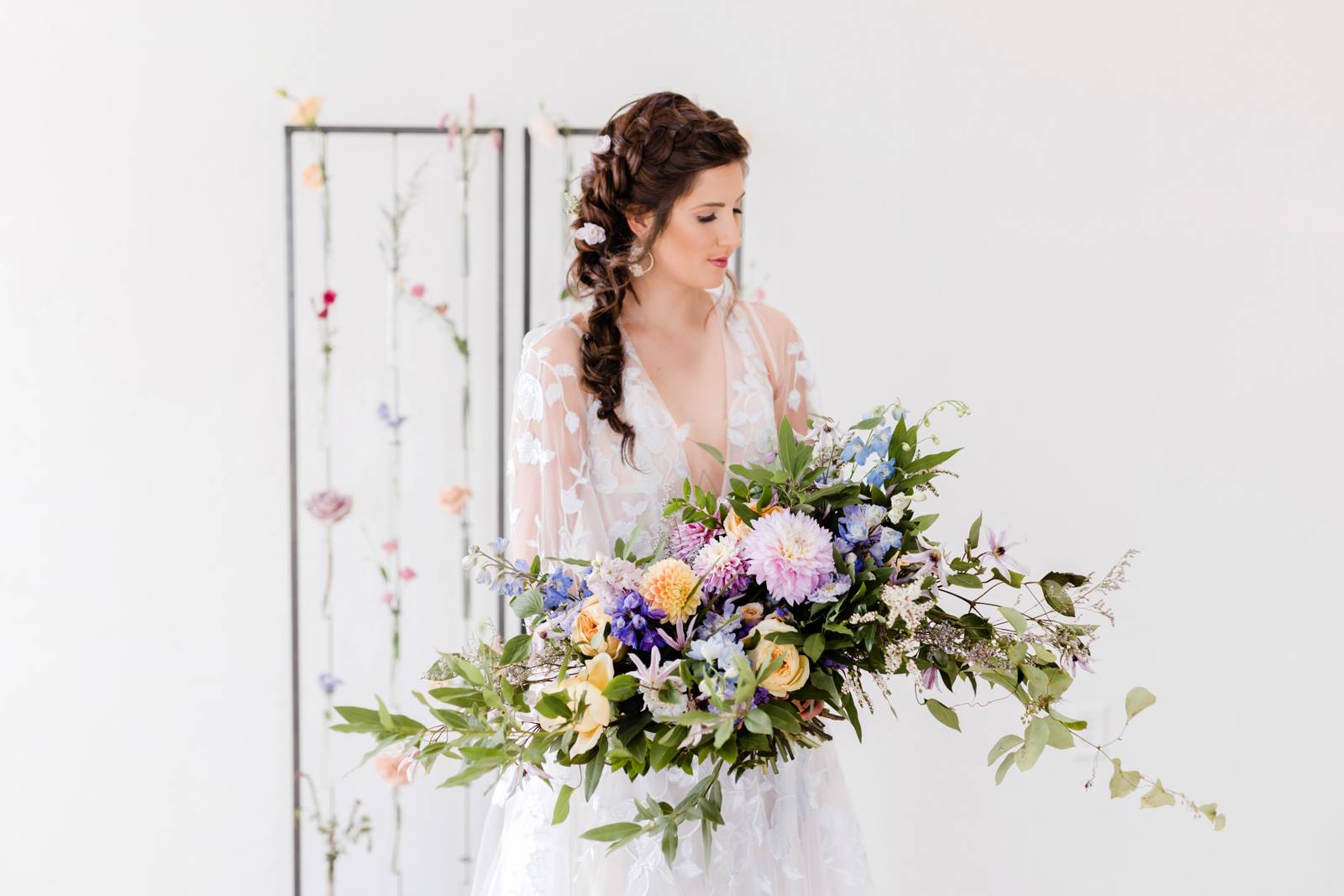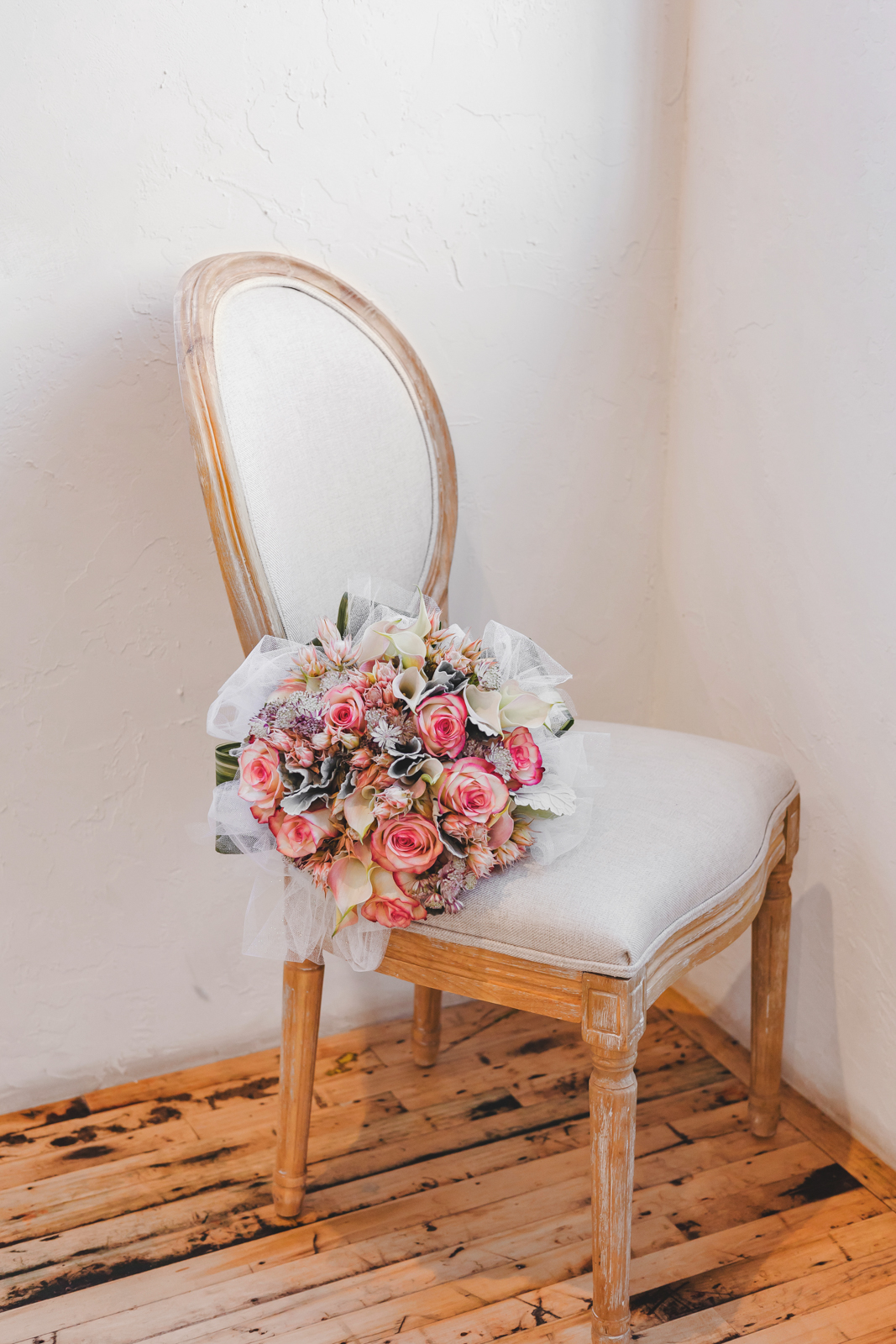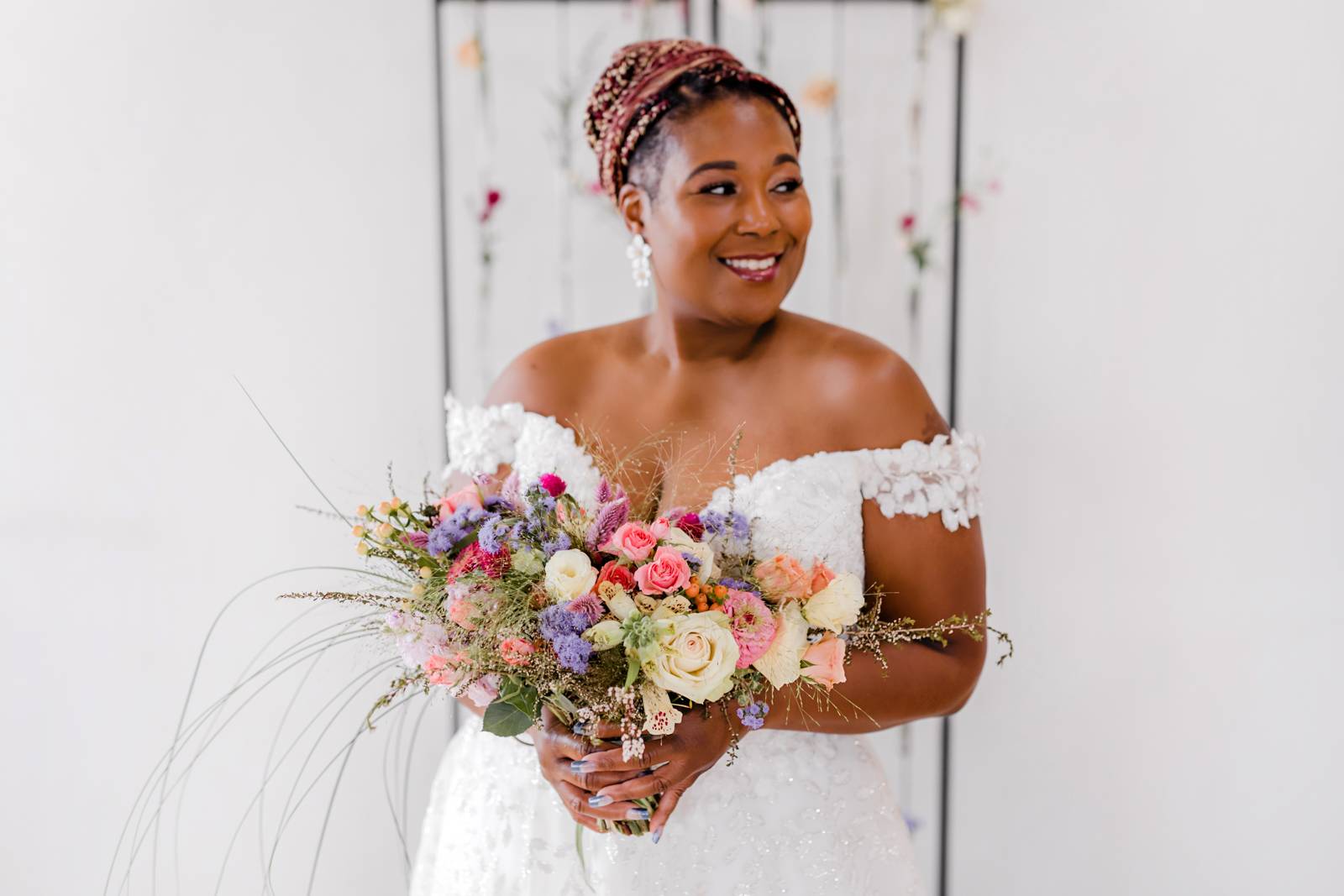 __________________
Say hello to modern glam with this sexy style bringing the ultimate editorial floral vibes. Black, white, or a luxurious red add sleekness and sass.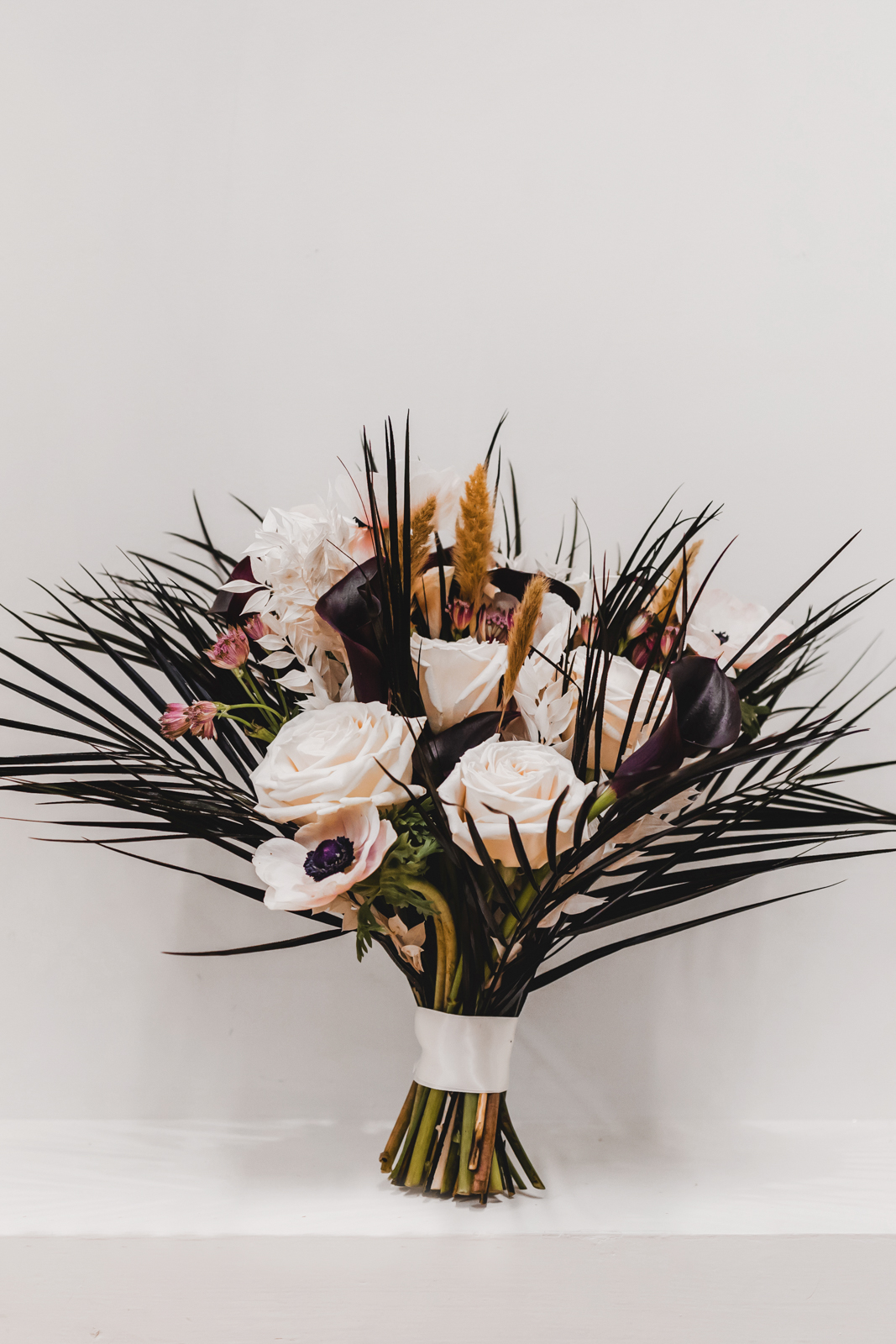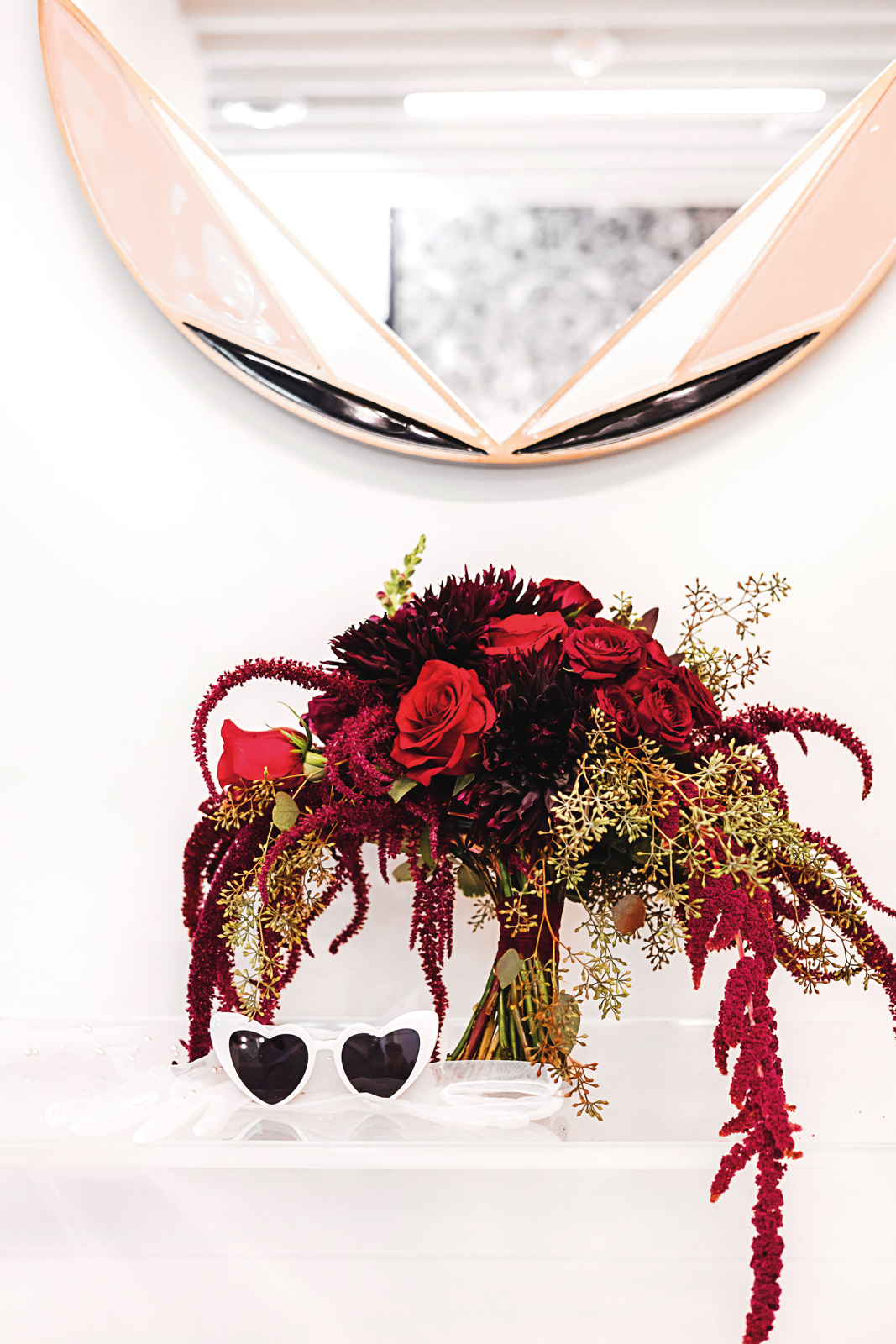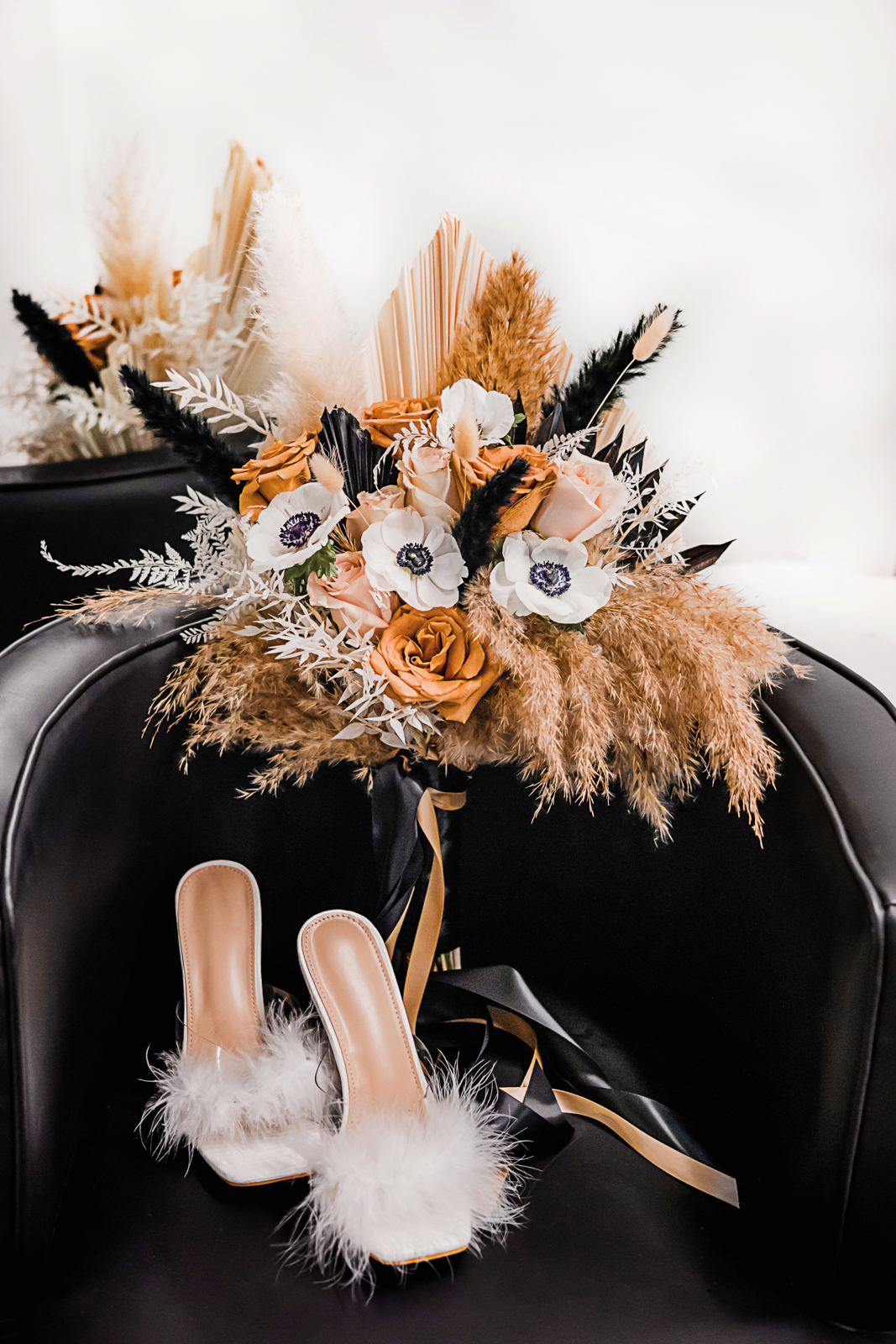 __________________
Bring in the bold! From the fashion to the florals and beyond, we're seeing even more fun, adventurous color palettes on the horizon for 2023, and these bouquets display just that!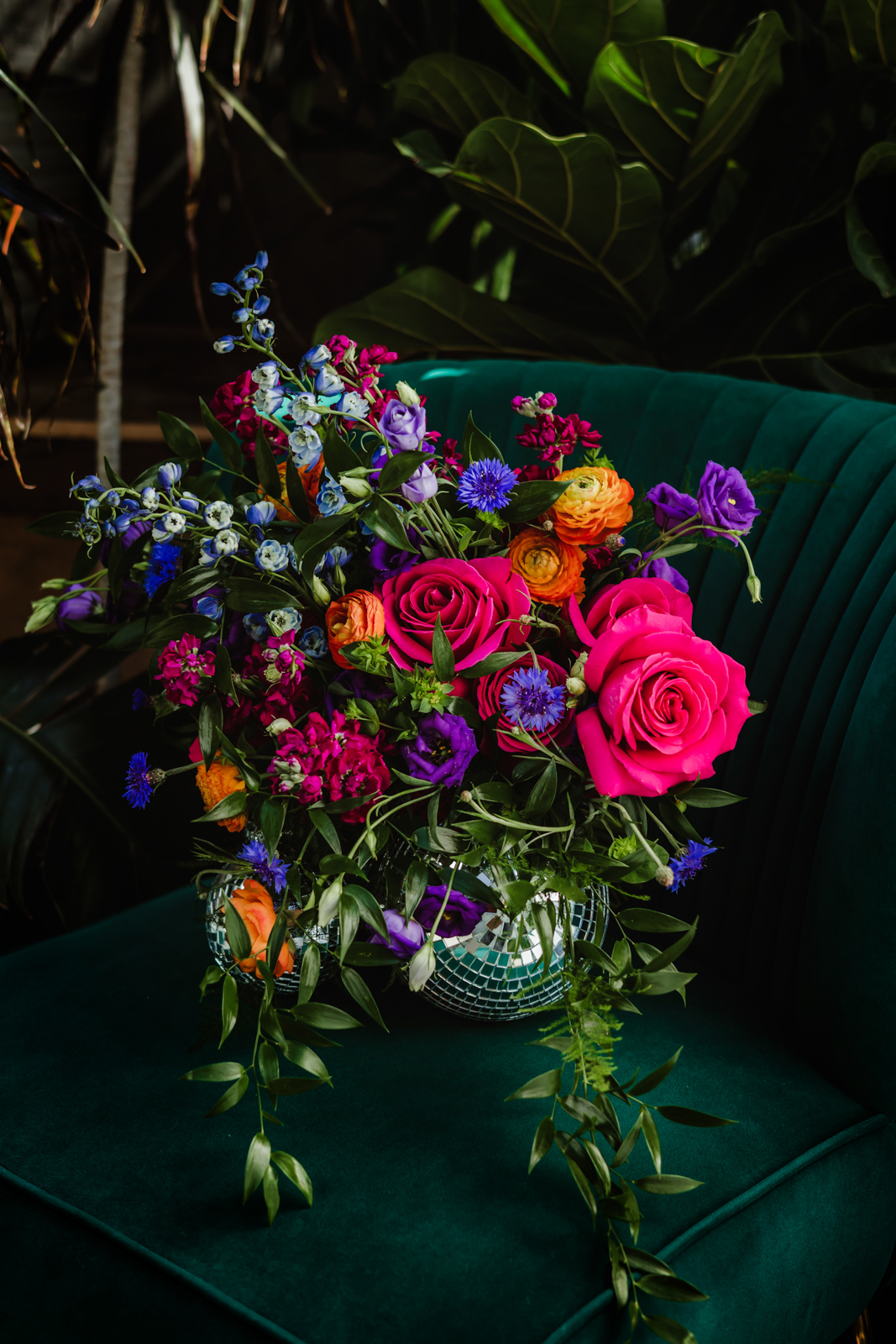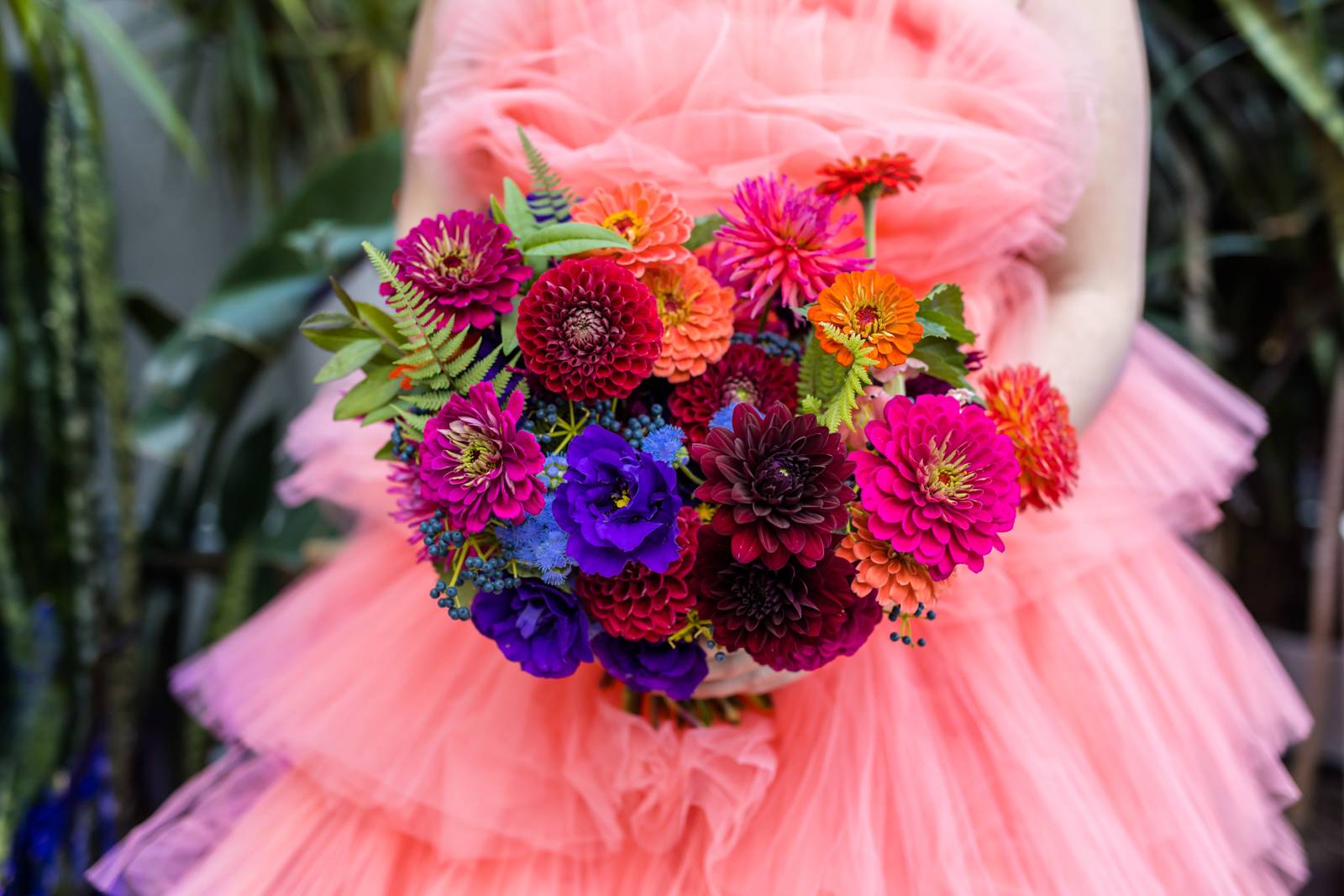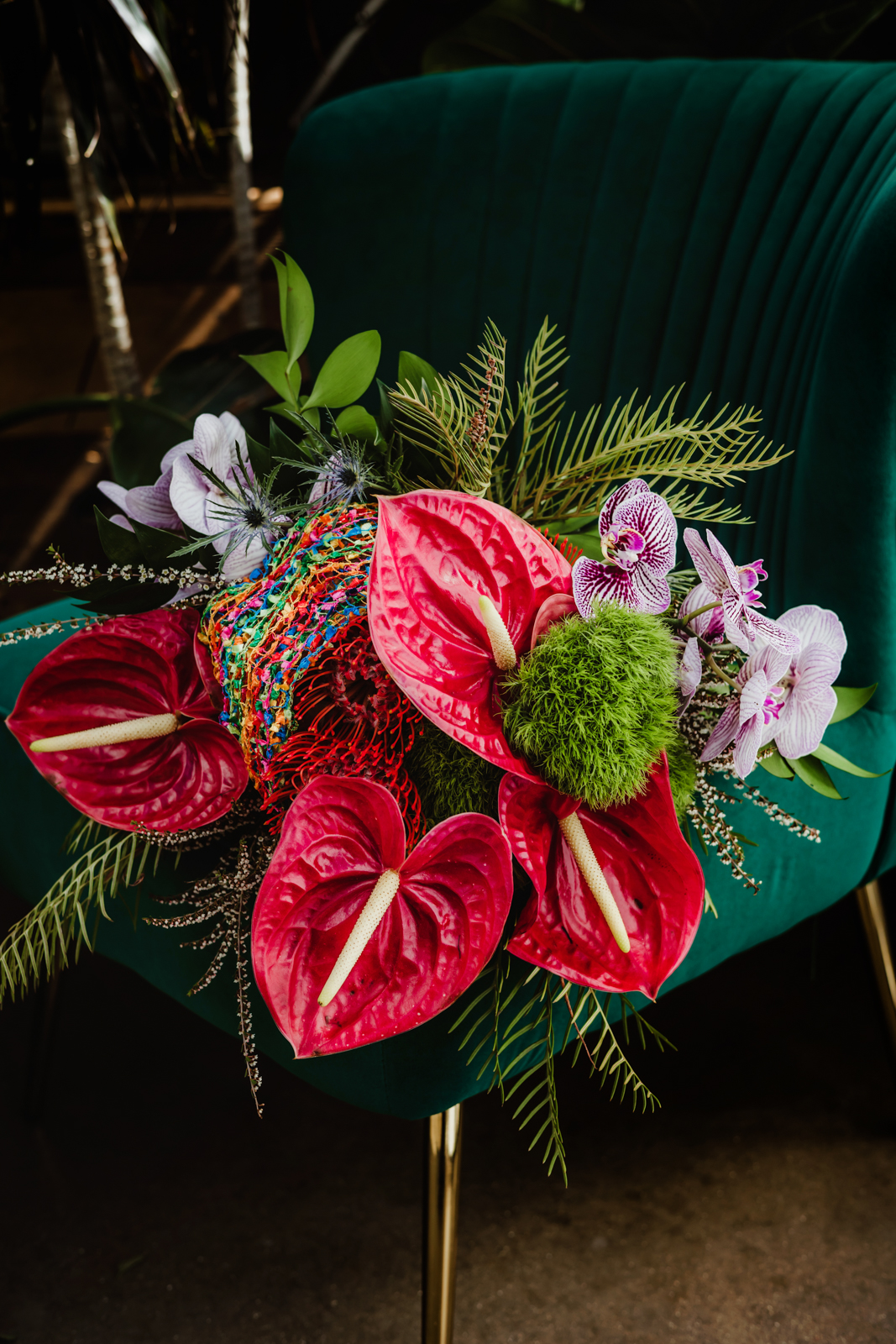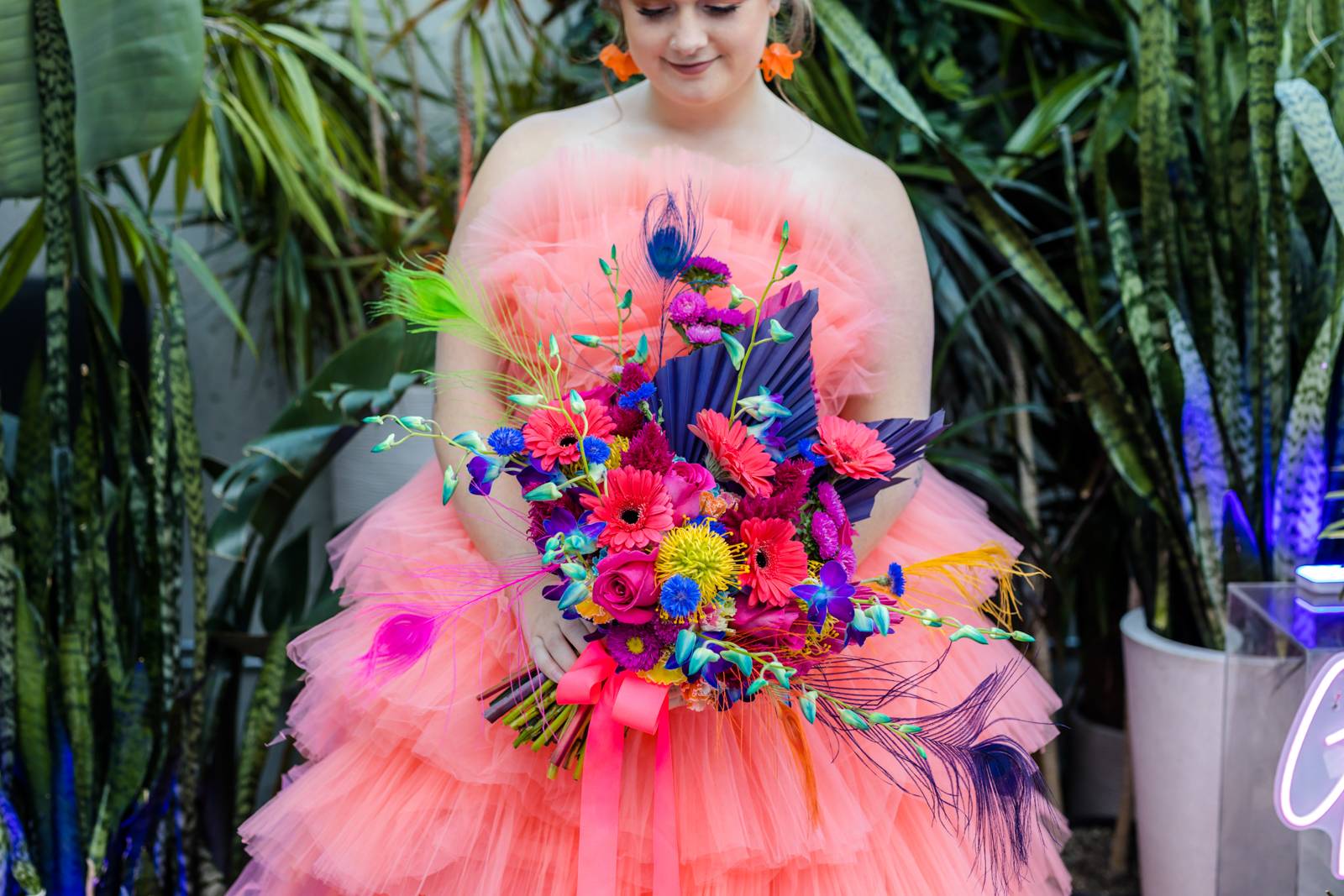 Looking for the top wedding florists in the La Crosse, Wisconsin area? Click HERE! For more local wedding inspiration, head to the WedPlan La Crosse blog and follow us on social @wedplanlacrosse.